I have created a crew for all you madness fans who play Grand Theft Auto V.
The crew can be found here: http://socialclub.rockstargames.com/crew/the_aahw
To join contact me (Zarbonito) or my friend (yuvalgr).
Thanks and have a nice day! :)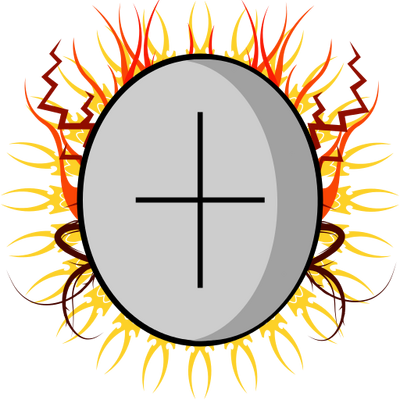 Ad blocker interference detected!
Wikia is a free-to-use site that makes money from advertising. We have a modified experience for viewers using ad blockers

Wikia is not accessible if you've made further modifications. Remove the custom ad blocker rule(s) and the page will load as expected.