Does anyone know how to make a moving camera? Like how Krinkels moves his camera when he switches scenes, or shifts out to a bigger room?
It's driving me crazy whenever I Google "how to make a shifting camera in flash adobe" and "How to Shift your Camera to Flash On for your Kodak"
It would really help, thanks.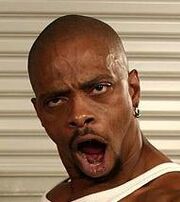 Ad blocker interference detected!
Wikia is a free-to-use site that makes money from advertising. We have a modified experience for viewers using ad blockers

Wikia is not accessible if you've made further modifications. Remove the custom ad blocker rule(s) and the page will load as expected.